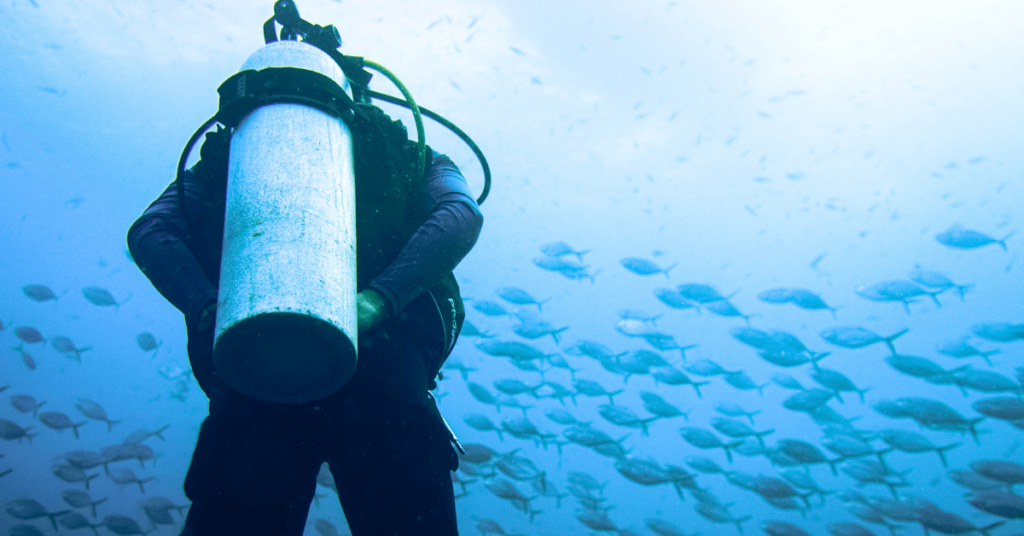 Everything You Need to Know about Scuba Diving in Bonaire
Bonaire is know for its world class scuba diving. Read to learn everything you need to know before visiting the island of Bonaire.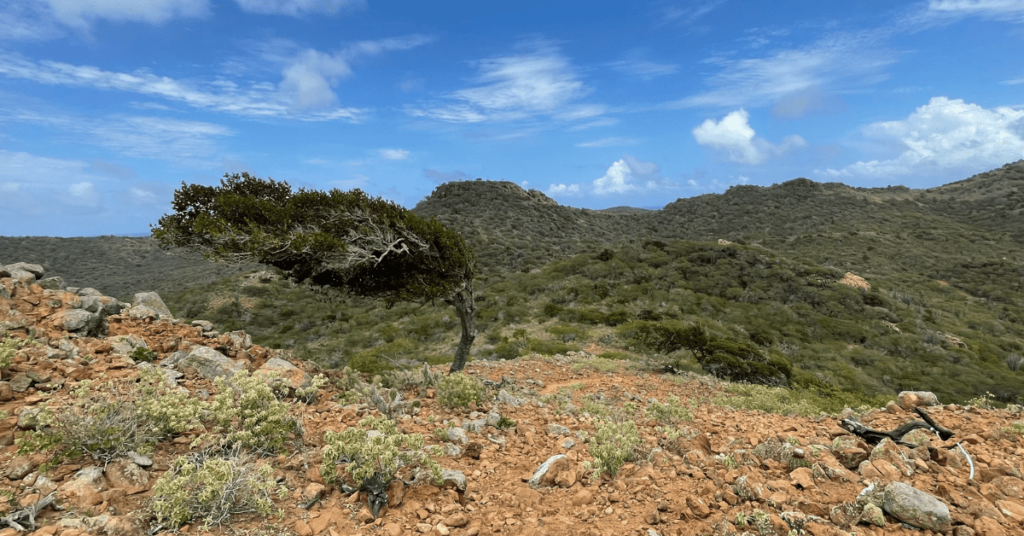 7 Awesome Things to do in Bonaire
Weather you like adventure, or just relaxing on the beach Bonaire has something for you. Here are 7 things you should do while in Bonaire.